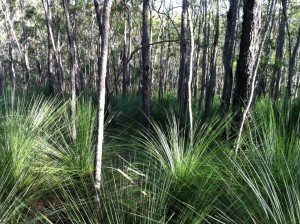 Xanthorrhoea (Steel Grass)
Also called Grass Tree, Black boy Grass or Steelgrass, serves as decorative filler. Known for its versatile use and long vase life. Use Steel Grass to create unique bouquets, table centerpieces or stunning flower arrangements. Check out our Bouquet grade Steelgrass no fuss ready to put straight into consumer bunches.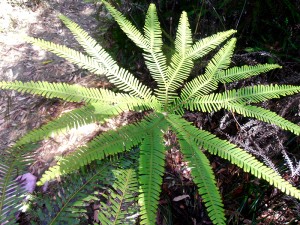 Sticherus flabellatus (Umbrella Fern)
Sticherus flabellatus or Umbrella Fern is a small fern found in eastern Australia. A common and attractive plant with shiny dark foliage and with slightly toothed edges on the smallest parts of the fronds.
---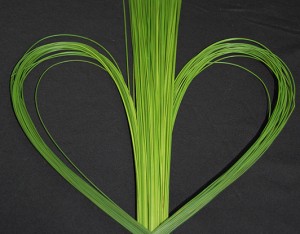 Schoenus melanostachys (Bendy Grass)
Bendy Grass, known for its "flexibility", twist it bend it and create stunning designs.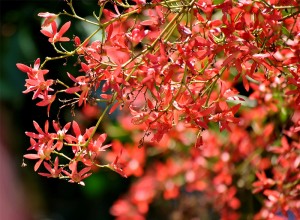 Ceratopetalum (Christmas Bush)
Christmas Bush or Festival Bush is especially popular in Japan but gaining awareness in Europe – a popular filler flower in stunning red color great to compliment any festive Bouquet.
---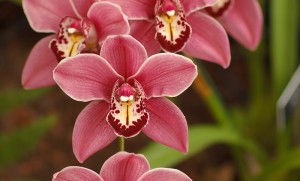 Cymbidium
Cymbidium Orchids, beautiful vibrant colors! We export over 40 Cymbidium Orchid varieties from New Zealand to Japan, Canada and Europe. We supply flowers from May to October, during which time Cymbidiums are unavailable from growers in the northern hemisphere.
We offer an extensive range of other Flowers and Foliage. Please contact us for more information.